UNITECH Sydney
Location: Uttara
Dhaka
Hot Projects of UNITECH GROUP
UNITECH Jubilee
Location: Bashundhara
Dhaka
UNITECH Square Castle
Location: Dhanmondi
Dhaka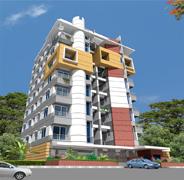 UNITECH Heaven
Location: Dhanmondi
Dhaka
UNITECH New Castle
Location: Mohammadpur
Dhaka
UNITECH Gaylani Palace (Proposed)
Location: Dhanmondi
Dhaka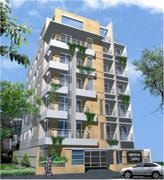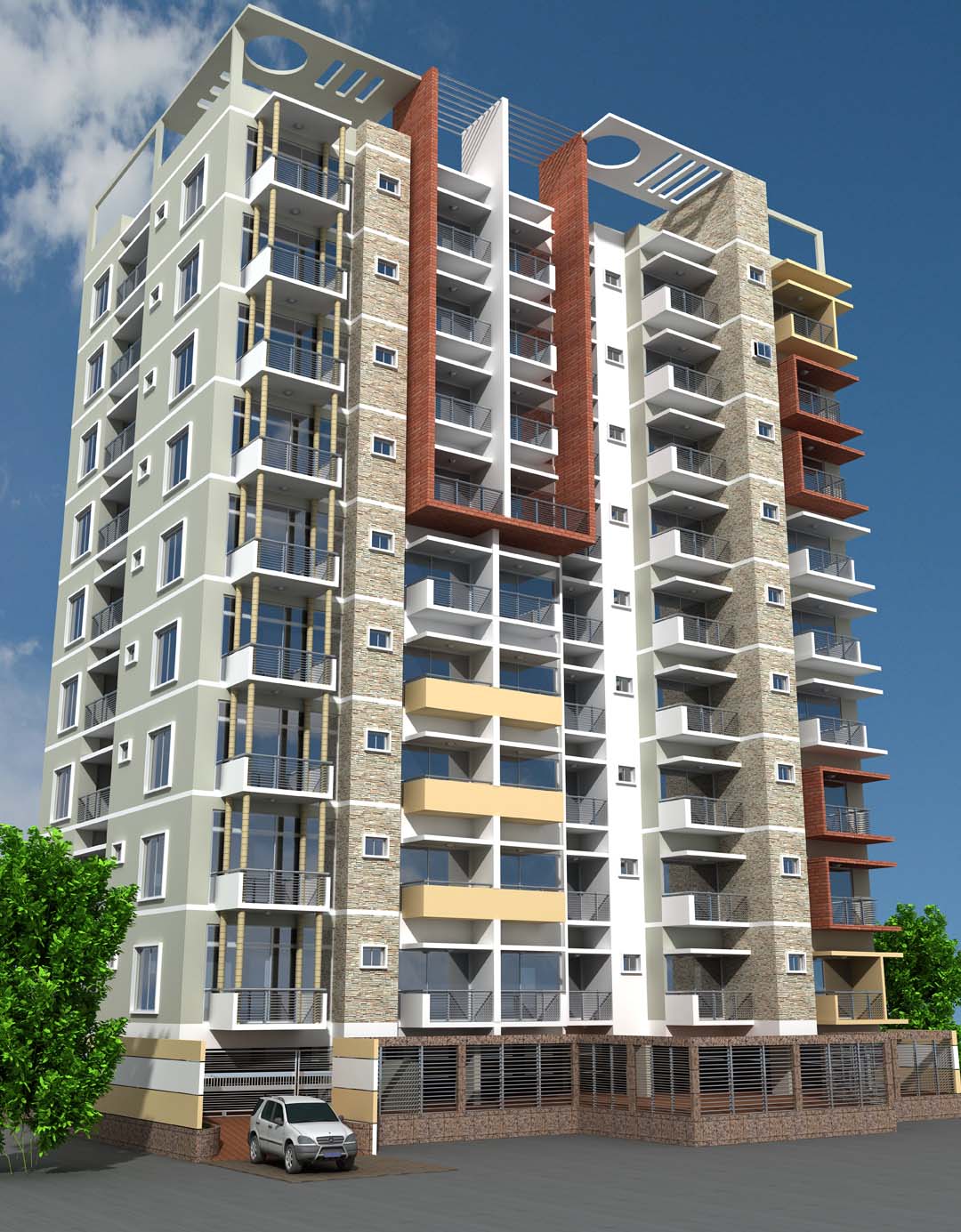 Site Visited

Hotline: +88-02-9846357, 9848448, 9888720
Created by UNITECH Global IT | 0192-9995973
Copyright © UNITECH GROUP

The dream for a cozy and comfortable living is universal for everyone. For an urbanized city dweller of today, this dream is coupled with a necessity of having the home in a safe and renowned neighborhood with easy access to urban facilities. Not many of the city dwellers have the time and energy to undertake construction of such a home by themselves. With a mission to build the dream home of such city dwellers, UNITECH has been involved in the construction of some of the most revered residential apartment complexes in some of the most sought after locations of Dhaka, Chittagong, Cox's Bazar, Rajshahi, Kushtia. Functional creativity, flawless design, high standard of construction quality and workmanship, immaculate interior and exterior finish; all these have been instrumental behind the repertoire a UNITECH project today symbolize because UNITECH Holdings & Technologies Ltd. is a Sister Concern of UNITECH GROUP. So our main moto/slogan is Total Housing Solution...

At UNITECH, what we value most is the requirements and preference of our customers for a truly comfortable and contemporary living with all modern features and amenities. We are always receptive to the changing need and taste of our customers and we attempt to address these with a subtle blend of practicality and aesthetics yet keeping the product price within an affordable range. The dedicated professionals of UNITECH right from the project design and development to each and every stage of serving the customer, strives not just to meet but to exceed their expectations. We are committed to uphold this distinct benchmark.

We have one additional commitment in addressing the housing need of the port city. We believe the landscape of Dhaka, Chittagong, Cox's Bazar, Rajshahi, Kushtia is a gift of nature and in all our ventures, we make a conscious effort to preserve her serene and verdant greenery so that man and nature can cohabitate.
Al-haz S.M. Jahidul Islam MBA
Member: Standing Committee, REHAB
Profile of UNITECH GROUP
Contact Us
Our Sister Concern

RAJUK Enlisted


Message of MD & CEO