UNITECH Sydney
Location: Uttara
Dhaka
Hot Projects of UNITECH GROUP
UNITECH Jubilee
Location: Bashundhara
Dhaka
UNITECH Square Castle
Location: Dhanmondi
Dhaka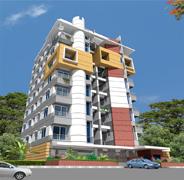 UNITECH Heaven
Location: Dhanmondi
Dhaka
UNITECH New Castle
Location: Mohammadpur
Dhaka
UNITECH Gaylani Palace (Proposed)
Location: Dhanmondi
Dhaka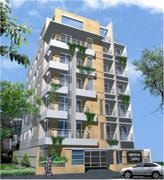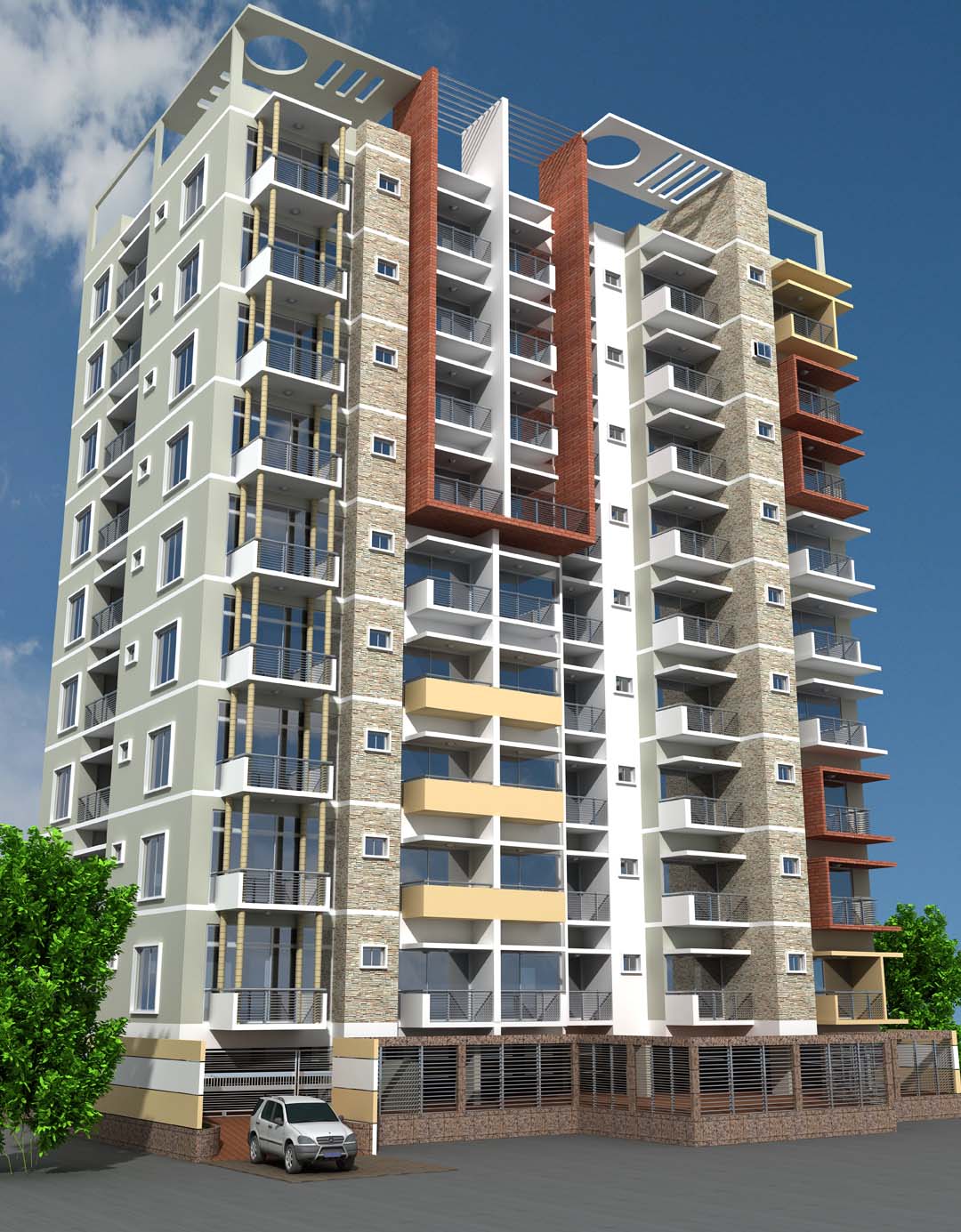 Site Visited

Hotline:+88-02-9846357, 9848448, 9888720
Created by UNITECH Global IT | 0192-9995973
Copyright © UNITECH GROUP

Our Mission & Vision
Our Confidence for your satisfaction ...
That is our motto here at UNITECH GROUP Our objective is to create exceptional places through:

Innovative Planning & Design Solutions
UNITECH GROUP'S unique features are not offered by any other company in Dhaka, such as complete designer interior packages, rooftop gardens and swimming pools.

Leadership & Initiative
We embrace and respond to our customers' changing needs. Team UNITECH GROUP is a well coordinated network of young professionals aligned to the goal of excellence and leadership. We set the standard for excellent performance & our efficient practices are emulated by others.

Best Business Practices
UNITECH GROUP professionals pride themselves on their high degree of compliance to regulations. We maintain the highest possible standards in declarations and documentation, while upholding transparency in all our business activities.

Environmental & Social Responsibility
Our design solutions have endured changing tastes and market conditions. This is because they are founded on our firm commitment to the physical & social environment and their protection. Furthermore, maintaining the wellbeing and morale of our staff is a priority so that you can be served even better..

Profile of UNITECH GROUP
Contact Us
Our Sister Concern

RAJUK Enlisted


Our Mission & Vision