UNITECH Sydney
Location: Uttara
Dhaka
UNITECH Jubilee
Location: Bashundhara
Dhaka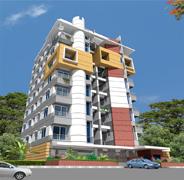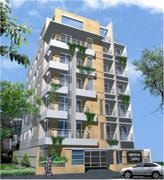 UNITECH Heaven
Location: Dhanmondi
Dhaka
UNITECH New Castle
Location: Mohammadpur
Dhaka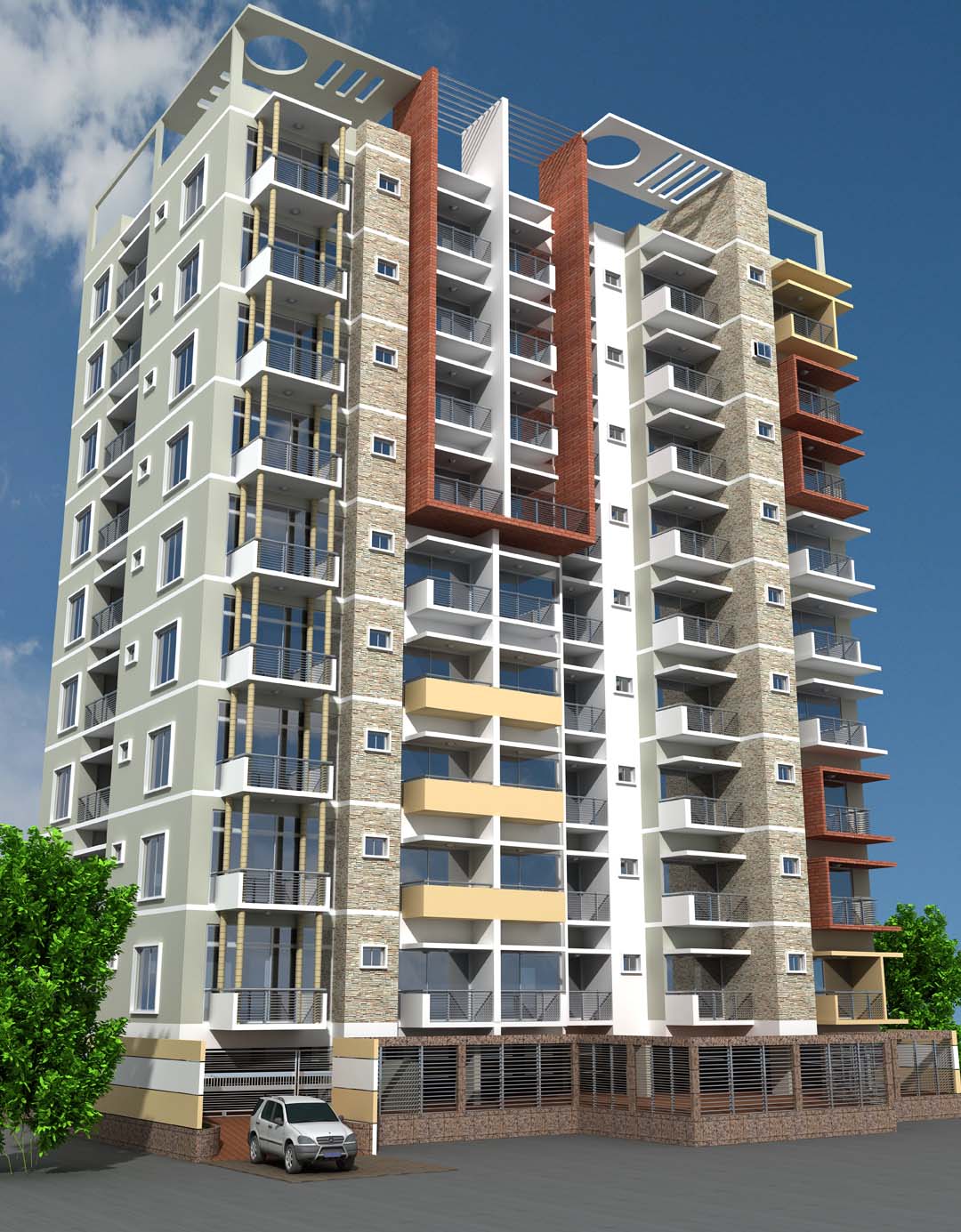 Hot Projects of UNITECH GROUP
UNITECH Square Castle
Location: Dhanmondi
Dhaka
UNITECH Gaylani Palace (Proposed)
Location: Dhanmondi
Dhaka
Site Visited

Hotline: +88-02-9846357, 9848448, 9888720
Created by UNITECH Global IT | 0192-9995973
Copyright © UNITECH GROUP
NRB Clients
Special Facilities for NRB Clients
If you are a Non-Resident Bangladeshi (NRB) and dream of owning a residence/commercial space & Plot back in Bangladesh, you are in the right place.
We have been on this journey for over 15 years handed over dream homes/apartment & futuristic commercial spaces & plot to more than two hundred customers. We offer maximum care and convenient terms to our NRB customers and extend all possible cooperation to fulfill your dream to build up assets in your home land. Our marketing and sales officers are ready to give you the best-suited advice, free of cost, to meet your requirements. We offer the best services for NRB's including:
Specially selected Projects
Easy Mode of Payment Policies
Bank Loan Facilities
Special discount for NRB's
Transport Service
Occasional visit to overseas to meet personally & lot more....
To know more please send email Enquiries and Comments by filling in the form below: